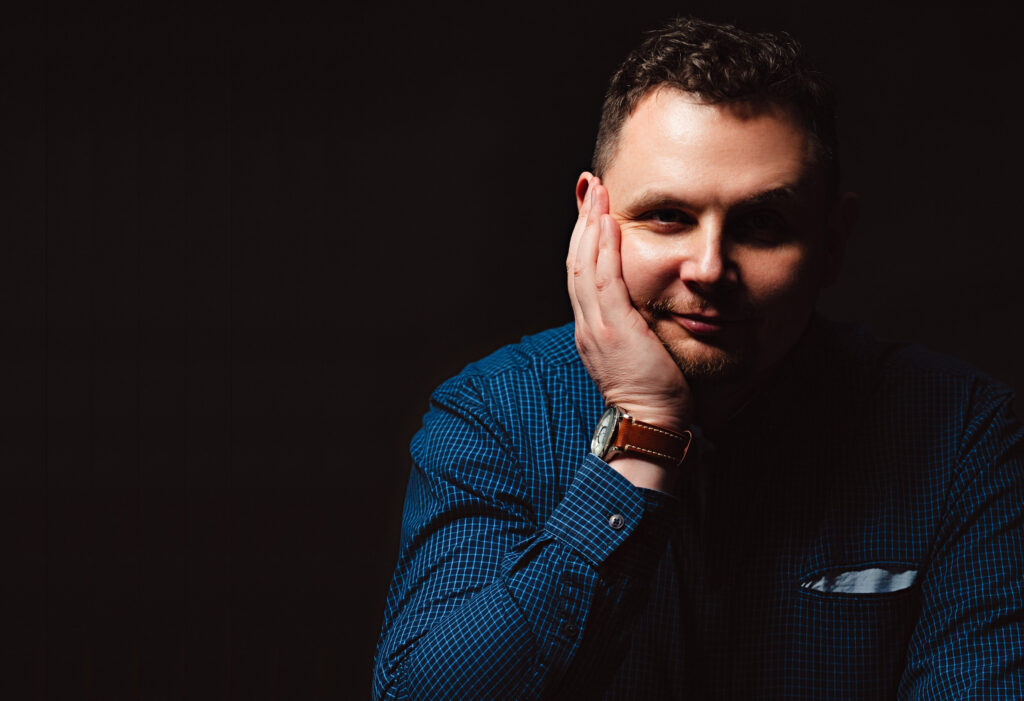 IPMA CCT: Show the world you are a Recognised Consultant, Coach, or Trainer in Project Management
An interview with Andrzej Gajewski, Trainer certified at IPMA level B and Consultant&Coach certified at IPMA level C.
Andrzej Gajewski has been involved in Project Management for over 20 years. In various roles, from Project Manager through Programme Manager to Head of Project Management and management of strategic projects and programmes. He has delivered over 50 initiatives of all sizes, from IT through finance and banking, construction, hospitality and tourism to manufacturing and logistics. Andrzej enjoys sharing his knowledge and experience as a trainer, coach and mentor in project management and trainer of Visual Thinking at ProPM Project Management. In my day-to-day practice at Trans.eu Group SA (owner of the Road Transport Platform), I combine business projects with Agile and SAFe approaches. I am fascinated by turquoise organisations and Management 3.0.
In the life of probably every PM, there comes a reflection that it would be a good idea to share one's project knowledge by passing it directly to people and organisations. Why? To help them develop and to empower Project Managers and organisations, thereby influencing projects and their delivery. This is where my interest in IPMA CCT certification came from.
For me, it was an obvious and natural step in competence development after the individual certification path (IPMA-4-L-C).
What are my impressions of the CCT process?
First of all, it is a challenge to:
Stop and reflect on ongoing training, counseling or mentoring activities.
Structure your knowledge, rethink your criteria, match and compare them to the IPMA CCT competences (ICB4CCT) – self-reflection.
Notice your strengths as well as areas for improvement and focus.
The challenge is also to prepare the case descriptions to reflect and prove the use of the competences.
This is rounded off by a conversation with the assessors, full of curiosity and in-depth questions, which also serves as a basis for reflection and potential improvement. All of this is rounded off with objective and comprehensive feedback, which is a driving force and fuel for further work.
For me, certification is an objective confirmation that what I do is professional and represents quality for my current and future clients.
With a warm heart, I recommend this path, if only to receive feedback for the activities one carries out.
What do I do outside of PMing?
I play the guitar, listen to a huge amount of music and do sketchnoting & visual thinking. I love doing it and you can see my 'artwork' on the blog Jamaluje.pl
On 27th January, the Polish CB organised the first IPMA CCT certification round. The first candidate Andrzej Gajewski passed Trainer certification at IPMA level B and Consultant&Coach certification at IPMA level C.