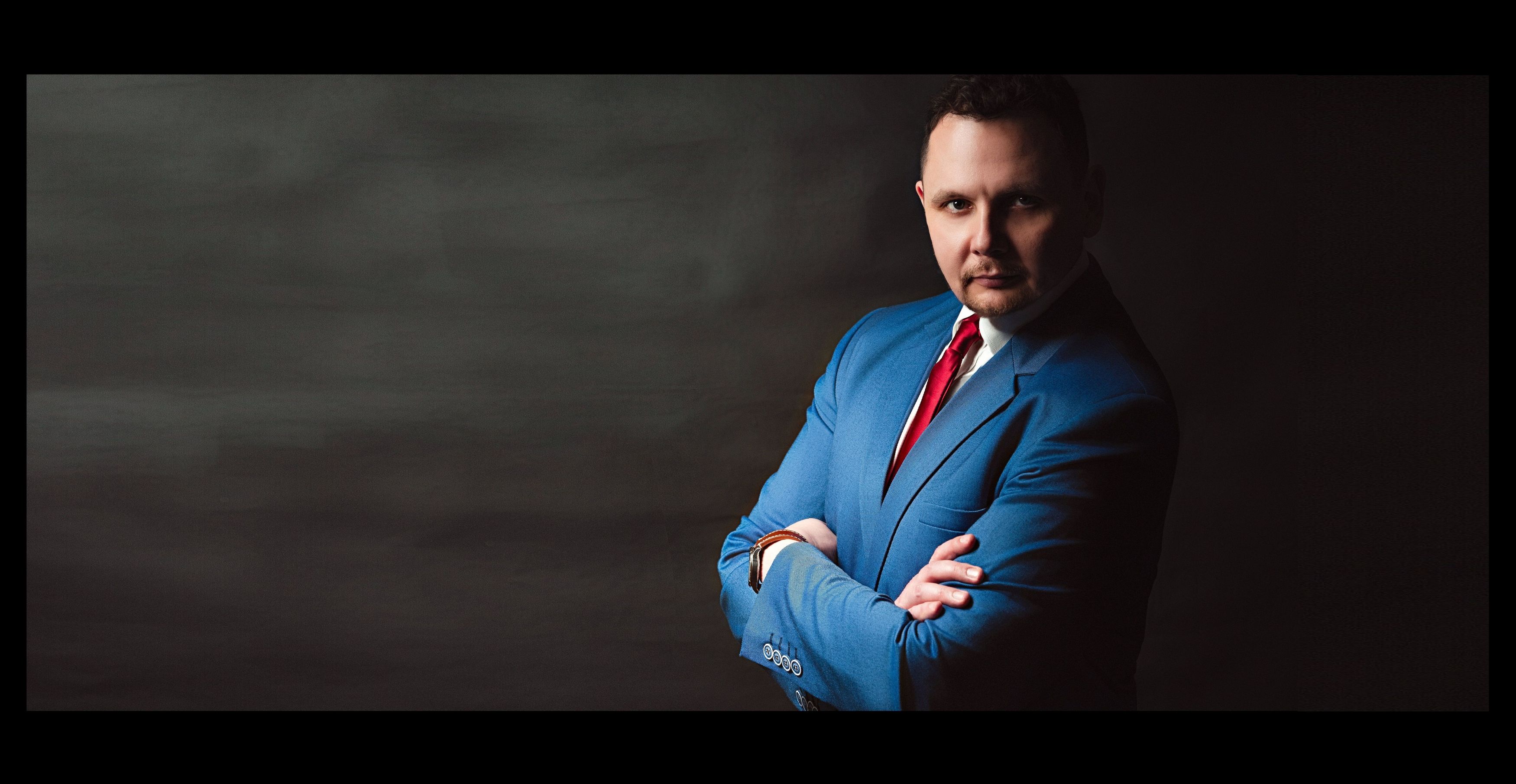 Andrzej Gajewski - Strategic Program Area Leader
Project Management Consultant, Project Management Coach & Mentor
Certyfikowany Trener Zarządzania Projektami wg IPMA, Trener Myślenia Wizualnego (Visual Thinking), Facilitator
Kariera Zawodowa
Kolejne szczeble mojej kariery zawodowej w obszarze Project Managementu zdobywane od 1999 roku na różnych stanowiskach i w różnych branżach.
Project Coach, Mentor, Trener, Project Management Consultant
Project Management to moja pasja.
Portfele, Programy, Projekty
Certyfikaty
Certyfikaty różnych organizacji, metodyk i wytycznych są potwierdzeniem praktyki, umiejętności i znajomości stosowania procesów, technik i narzędzi w obszarze ząrzadzania projektami.
---
<strong>MBA</strong> Franklin University & WSB we Wrocławiu

<strong>Zarzdzanie Projektami</strong> WSB we Wrocławiu

<strong>Zarzdzanie Przedsiębiorstwem</strong> Politechnika Wrocławska

<strong>Termoenergetyka</strong> Politechnika Wrocławska
Andrzej was a pleasure to work with. He's an excellent project manager - extremely knowledgeable, possessing extensive business experience, highly organized and involved. Moreover, dealing with co-workers he is totally reliable in explaining complex issues and managing expectations and deliverables in a highly organised, efficient and sympathetic manner.

One of the best project manager I've worked with. It can keep an eye on both the range and the term of the project. He has ability to excellent problem-solving skills. He is very good communicator. Work with Andrew is pure pleasure.

During my work at EFL I was lucky to work with Andrzej in several projects, that ranged from small to large in terms of team and the project complexity. Since the beginning of our collaboration Andrew distinguished himself as a person with massive project management knowledge.

I had a true pleasure to work with Andrzej as a Project Manager. It was big project connected with monitoring and collection process. Andrzej is a final result oriented professional and very committed to any subject. Way to manage the project by Andrzej is worth of admirable, he is ready to deal with difficult situations and solve the problems on time. Andrzej is a dedicated, ambitious and result driven person.

Projects led by Andrzej are always well-structurized and organized with key roles properly defined. He's a detail-oriented PM with wide scope of goal he's obliged to achieve. Simultaneously he keeps the proper balance between tough methodology and common sense. Both aspects are always is a key factors of the final success of the projects he does.